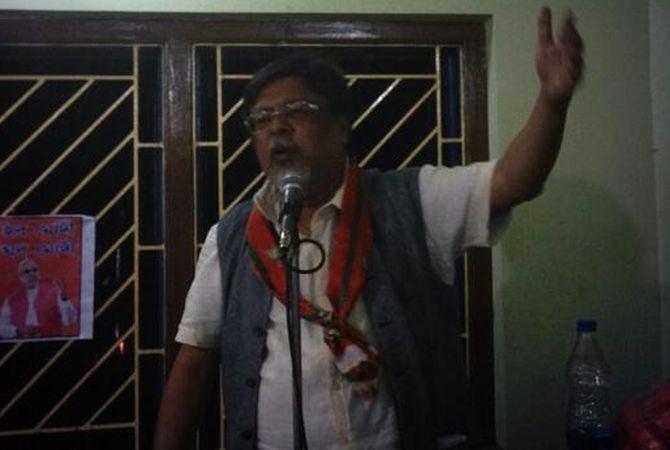 Senior Bharatiya Janata Party leader Chandan Mitra on Wednesday submitted his resignation from the party.
Reports suggest that Mitra is likely to join the Trinamool Congress.
"I have given my resignation. I have not decided when or where I will join, I am not going to disclose it," he told ANI.
According to media reports, Mitra submitted his resignation to BJP president Amit Shah on Tuesday.
Reports also suggest that he will be joining the TMC on July 21.
Mitra was also considered to be close to BJP veteran L K Advani.
A two-time Rajya Sabha member, Mitra is the editor and managing director of The Pioneer.
He was a nominated member of the Rajya Sabha from August 2003 to 2009.
In June 2010, BJP got him elected to the upper house from Madhya Pradesh. His term ended in 2016. -- ANI