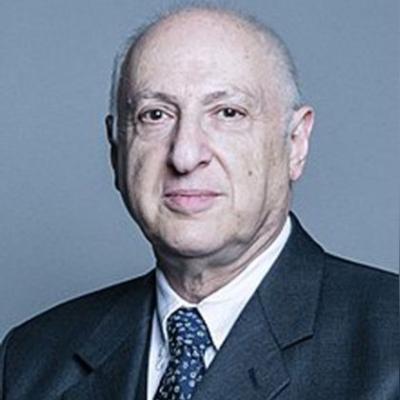 British parliamentarian Lord Alexander Carlile was on Wednesday denied entry into India on his arrival in New Delhi for not having appropriate Indian visa, the Ministry of External Affairs said.
MEA Spokesperson Raveesh Kumar said Carlile's intended activity in India was incompatible with the purpose of his visit as mentioned in his visa application.
Kumar said he arrived in New Delhi today without having obtained the appropriate Indian visa.
"His intended activity in India was incompatible with the purpose of his visit as mentioned in his visa application. It was, therefore, decided to deny him entry into India upon arrival," he said responding to a query. -- PTI