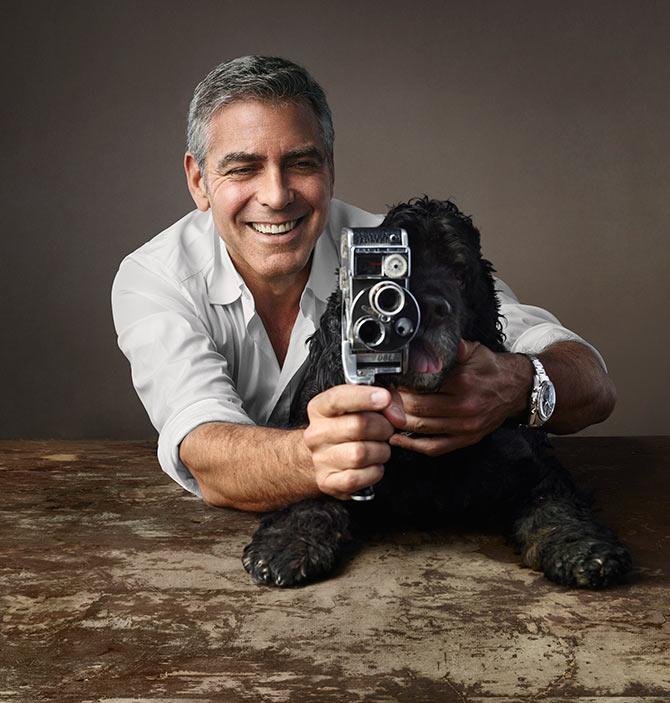 Actor George Clooney was hurt in an accident while he was driving a scooter in Sardinia, Italy.
The 57-year-old actor-director, who was in town shooting for his new TV series Catch-22, was briefly hospitalised and has now been discharged.
Clooney received minor injuries after his scooter collided with a car near the town of Olbia, in the north of the island.
He was taken to a nearby hospital in an ambulance, where he underwent an MRI scan and was later discharged.
According to Italian newspaper, La Nuova Sardegna, the actor was on his way to a film set when the incident took place.
The newspaper also tweeted a photo from the scene, showing a lightly smashed up scooter and a car.
Clooney was said to have crashed into the car's windscreen. Carabinieri Lt Alberto Cicognani told NBC News that the actor was 'not seriously injured". Clooney has been in Sardinia for several weeks for Catch-22 shooting. -- PTI