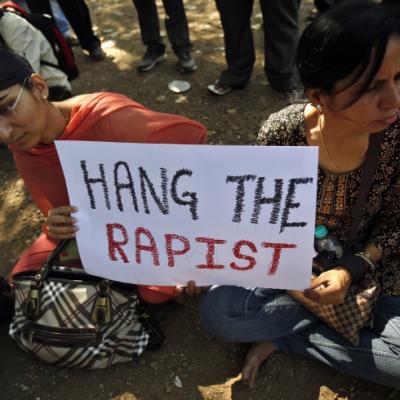 Hours ahead of the judgment on the review petitions filed by the accused in the 2012 Delhi gang rape, women activists on Monday hoped justice would be served to the victim and her family.
Speaking to ANI, women activist Annie Raja opined that a message needs to be sent across the society through the judgment.
"The family of Nirbhaya, who have been waiting for justice since years, should find peace. Through this verdict, a message needs to be spread in the society that if you commit such a heinous crime, you will have to face the consequences," she said.
Raja further said justice should be delivered to victims of such crimes in a time-bound.
"None of the rape cases should be used for a political purpose," she added.
Echoing similar views, another women activist, Sandhya Rani, asserted that quick reaction and response on rape cases is essential.
"Nirbhaya case is a landmark case (a court case that is studied because it has historical and legal significance). I wish justice will be given to Nirbhaya and her family," she added.
The Supreme Court is slated to pronounce judgment on the review petitions filed by the three convicts in the brutal December 2012 Delhi gang rape case at 2 pm today. -- ANI