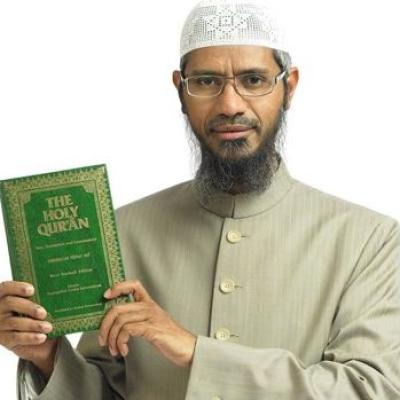 Malaysian Prime Minister Mahathir Mohamad has said that controversial Islamic preacher Zakir Naik will not be sent back to India.
His statement came a day after India said that it had requested Malaysia to extradite Naik.
Naik is facing various cases, including for hate speech and money laundering, in India and has been staying abroad to evade arrest.
"As long as he is not creating any problem, we will not deport him because he has been given permanent residency status," Mahathir Mohamad said at a news conference in administrative capital Putrajaya outside Kuala Lumpur, when asked about the reports.
Naik reportedly left India in 2016 and subsequently moved to largely Muslim Malaysia, where he was granted permanent residency.
The ministry of external affairs said that Malaysia was reviewing India's request to extradite him which New Delhi made in January for allegedly inciting youth to engage in terror activities via his hate speeches. The two countries have an extradition treaty.