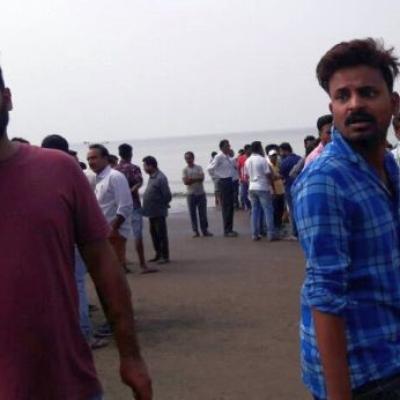 A boat with 40 school children on board today capsized near Maharashtra's Dahanu in Palghar district, news agency ANI has reported.
Four school students have lost their lives in the incident, ANI has said.
According to reports, 25 children have been rescued so far, while rescue operations are underway to locate the missing.
The Coast Guard has diverted ships which were at sea. Dornier aircraft and helicopters from Daman have been launched as part of the rescue operations, Coast guard PRO said.