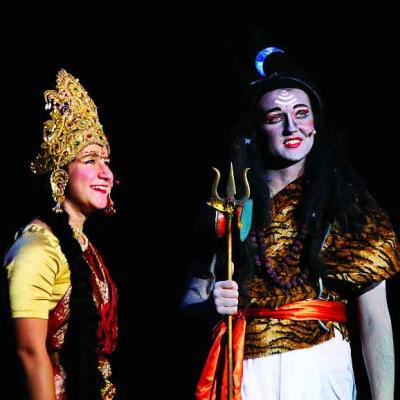 A Ramayana festival, Ramayana stamps, specially-made Khadi jackets, and, of course, the Republic Day parade India is planning a grand show for the 10 Association of South East Asian Nations (ASEAN) leaders, who will be in the capital from January 24 to 26.
Officials said a Ramayana festival, which has a special connect with many of the ASEAN countries, has been curated by top artists.
New Delhi is working with embassies of the 10 ASEAN countries to organise the Ramayana Festival, which will showcase the cultural interpretations of Ramayana across the ASEAN countries and India. The similarities of mudra (hand gestures) in our dance forms across ASEAN and India will also be showcased during this festival, said officials, adding that it will be held in the capitals Kamani Auditorium.
The government has received confirmation that all the 10 countries Indonesia, Malaysia, Philippines, Singapore, Thailand, Brunei, Cambodia, Laos, Myanmar, Vietnam will be represented by their heads of state or government at the ASEAN-India commemorative summit on January 25, marking 25 years of partnership.
The summit will be hosted at the Taj Palace Hotel in Delhis Chanakyapuri area. The leaders will release a commemorative Ramayana postage stamp on the occasion.
The day will start with a banquet hosted by President Ram Nath Kovind, followed by a leaders retreat at Rashtrapati Bhavan which will be hosted by Prime Minister Narendra Modi.
Sources said the leaders will be given the choice of wearing Khadi jackets for either the leaders retreat or the gala dinner which will be held after the plenary session on January 25.