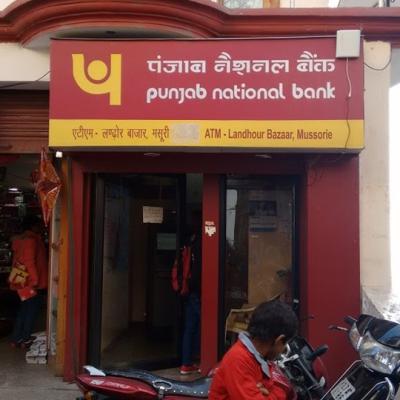 Punjab National Bank (PNB) has detected fraudulent transactions amounting to more than $1.7 billion, the bank informed the stock exchanges on Wednesday.
Live Mint reports that in a communique to the BSE, the bank said the fraud was detected in one of its branches in Mumbai and that it has referred the matter to law enforcement agencies.
"The Bank has detected some fraudulent and unauthorised transactions (messages) in one of its branch in Mumbai for the benefit of a few select account holders with their apparent connivance. Based on these transactions other banks appear to have advanced money to these customers abroad," PNB said.
It added the liability of the bank will be determined after taking a closer look at these transactions.
"In the Bank these transactions are contingent in nature and liability arising out of these on the Bank shall be decided based on the law and genuineness of underlying transactions," the statement mentioned, adding the bank is committed to clean and transparent banking.