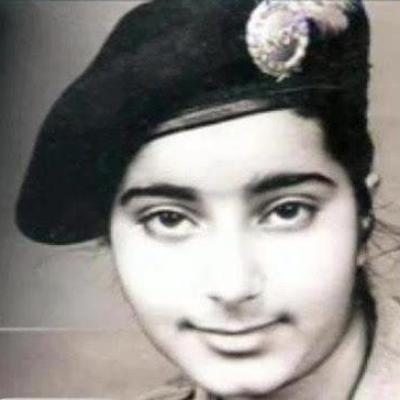 Prime Minister Narendra Modi on Wednesday wished External Affairs Minister Sushma Swaraj on her birthday and called her an outstanding leader.
"She has distinguished herself as an outstanding leader. As an EAM, she plays a vital role in shaping India's foreign policy. Her proactive and compassionate nature has endeared her to Indians globally. I pray for her long life and good health," the Prime Minister tweeted.
Following Prime Minister's wish Swaraj thanked him on Twitter."Thank you Prime Minister @narendramodi for your kind words," she tweeted.
Prime Minister Modi had earlier also lauded the minister for a change in the functioning of the Indian embassies across the world.
Image: Sushma Swaraj as an NCC cadet.