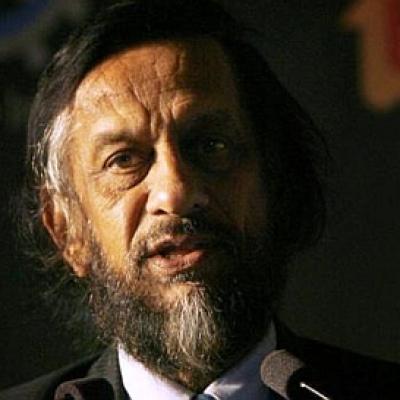 A Delhi Court on Wednesday refused to restrain media from reporting on allegation of sexual harassment against former The Energy and Resources Institute Chief RK Pachauri.
However, the Patiala House Court said all reportage on the matter should carry Pachauri's views or that of his representatives and indicate that the matter is pending before the court.
After registration of an FIR against him by a colleague in February 2015, and with more women raising allegations in the months that followed, a civil suit was filed by Pachauri against media houses the next year.
Pachauri then filed a plea for injunction and defamation seeking damages amounting to Rs. 1 crore against few media houses.
On March 1, 2016, the Delhi Police had filed a 1,400-page charge sheet against Pachauri for allegedly sexually harassing a former woman colleague.
He had also been accused of stalking and criminally intimidating the victim. According to reports, after a year-long probe against Pachauri, police found more than 6,000 texts and WhatsApp messages between him and the complainant between September 2013 and February 2015, besides 34 calls he had made to her in that time.In February 2016, another woman accused Pachauri of sexually harassing her. -- ANI