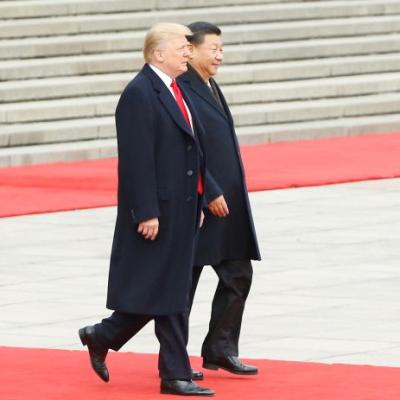 United States President Donald Trump vowed today to revise a trade deal with South Korea to secure more favourable terms, while also threatening retaliatory trade sanctions against China.
"The Korea deal was a disaster," Trump told reporters as he hosted a White House meeting on trade, saying the US would negotiate a 'fair deal' or scrap it altogether.
Trump said he was also mulling trade sanctions against China, and was 'considering all options' including tariffs.
Trump's comments came a day after he singled out South Korea and China, along with Japan, over their trade surpluses with the United States, accusing them of 'getting away with murder'. --
Agencies