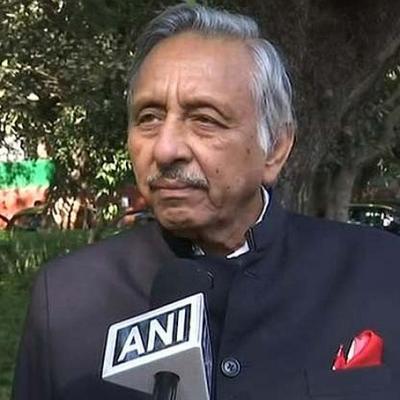 And here's the latest from Mani Shankar Aiyar who is in Pakistan to attend the Karachi Literature festival. "Thousands of people, whom I don't know, hug me, wish me. I receive much more hatred in India than the love I receive in Pakistan. So I am happy to be here. They are clapping for me because I speak of peace," the Congress leader who has been suspended from the party for his 'neech' remarks on the PM said.
Aiyar on Monday called for an "uninterrupted and uninterruptible" dialogue between India and Pakistan to resolve issues.
During a session, he hailed Islamabad for seeking to resolve issues with India through dialogue, saying New Delhi does not have this policy, Geo News TV reported.
"There is only one way of resolving India-Pakistan issues and that is by an uninterrupted and uninterruptible dialogue," Aiyar said.
The Indian politician said that he is "proud" of Pakistan for having this policy, however, regretted its non-reciprocation by New Delhi, the Pakistani media report said.