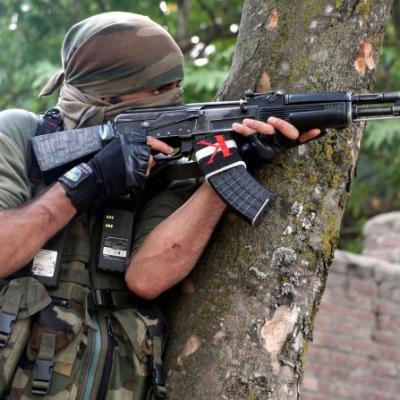 The defence ministry today cleared a proposal to buy 7.40 lakh assault rifles at a cost of Rs 12,280 crore for the three services, officials said.
The decision was taken at a meeting of Defence Acquisition Council (DAC) presided over by Defence Minister Nirmala Sitharaman.
The defence ministry will also procure light machine guns worth Rs 1,819 crore, they said.
In other decisions, a proposal for purchase of 5,719 sniper rifles for the army at a cost of Rs 982 crore was also approved. --
PTI