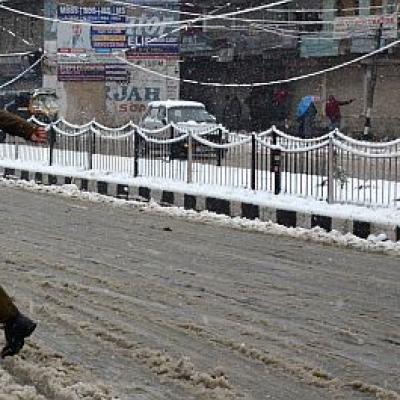 Just in: The second terrorist holed up in an under-construction building at Karan Nagar in Srinagar has been killed. The encounter between militants and security forces, which began yesterday after the ultras tried to attack a CRPF camp, resumed this morning after an overnight lull. The encounter ended after nearly 30 hours today.
The other terrorist was gunned down a while ago. There are believed to be two militants, both killed, but combing operations are now underway to secure the area.
The identity and group affiliation of the slain militants is yet to be ascertained, a police official said.
Stone pelting has now been reported in the area.