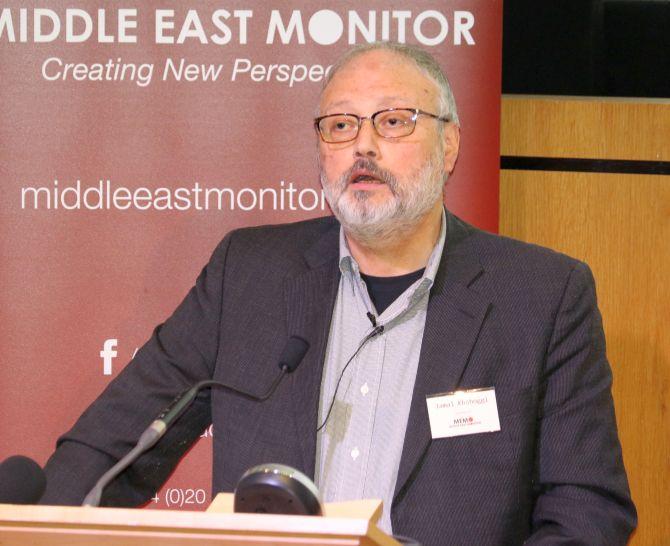 Oscar-winning actor and filmmaker Sean Penn was recently spotted outside Saudi Arabia's consulate in Istanbul as he is reportedly shooting for a documentary based on the murder of journalist Jamal Khashoggi.
The 58-year-old was accompanied by a crew of 10, including bodyguards, reports Al Jazeera.According to local media reports, Penn will also have meetings with Khashoggi's fiancee Hatice Cengiz and a few others who were close to the journalist.
Washington Post columnist, Khashoggi - an outspoken critic of Saudi Arabia's crown prince - went missing on October 2, after stepping into the Saudi consulate in Turkey's Istanbul to collect documents that would allow him to marry fiancee Hatice Cengiz, who was waiting outside the consulate.
Cengiz raised an alarm after Khashoggi failed to re-emerge from the Saudi consulate.A few weeks after the October 2 incident, Saudi Arabia accepted the fact that the group of 15 Saudi agents were behind the murder of the former Washington Post journalist, leading to an international furore.
Actions have been taken against the Saudi nationals who have been arrested by the Kingdom's authorities for their alleged involvement in the killing of Khashoggi. -- ANI