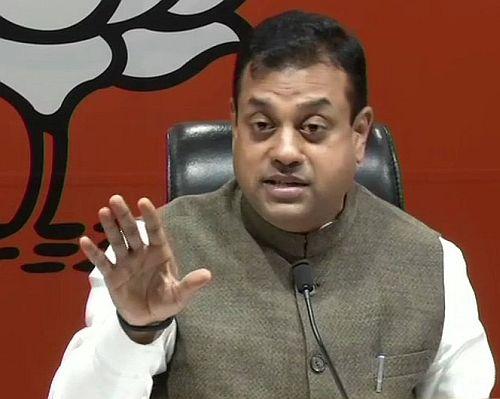 The BJP attacks the Congress on the Youth Congress leader and lawyer Aljo K Joseph who will be AgustaWestland middleman Chritian Michel's advocate.
BJP's Sambit Patra says, "The Congress is rattled after the extradition of Christian Michel. They sent their team to save Michel. Congress's Aljo Joseph appeared for him in Court, they later went through the charade of removing him.
"The family in Congress is getting sleepless nights. Other than Aljo Joseph, there are two other lawyers of Christian Michel -- Vishnu Shankar who is the son of a Kerala Congress leader and Sriram Parakkat who has been an NSUI member. All three have worked under big Congress lawyers like Salman Khurshid and Kapil Sibal," Patra said.
The Congress on Wednesday expelled Aljo Joseph from the party after he appeared in a court in New Delhi for Christian Michel, the alleged middleman in the graft-tainted Rs 3,600 crore AgustaWestland VVIP chopper deal.
In a statement, the Youth Congress said Joseph represented Michel in his personal capacity and did not consult the party before appearing in the case.