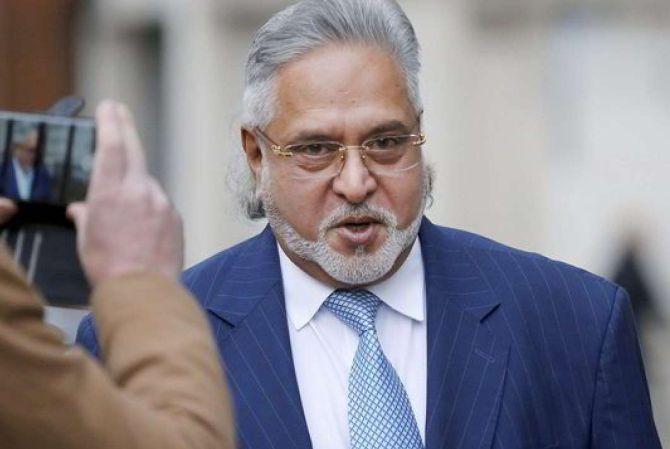 Fugitive businessman Vijay Mallya on Thursday rejected any links between his proposed settlement offer to banks or an upcoming court verdict on his extradition and that of Christian Michel, the alleged middleman in the AgustaWestland chopper deal, who was brought back to India on Tuesday.
Mallya again appealed to banks to accept his offer to take back the principal loan amount he owes them.
"Respectfully to all commentators, I cannot understand how my extradition decision or the recent extradition from Dubai and my settlement offer are linked in any way. Wherever I am physically,my appeal is please take the money. I want to stop the narrative that I stole money," Mallya tweeted.
The owner of the defunct Kingfisher airline in a series of Tweet on Wednesday offered to pay back 100 per cent of the public money to various Indian banks and even urged the government to accept his offer.
Mallya's proposal comes days ahead of UK court's decision on his plea not to extradite him to India.
The 62-year business tycoon is undergoing an extradition trail in a UK court over fraud and money laundering charges allegedly amounting to around Rs 9,000 crores.