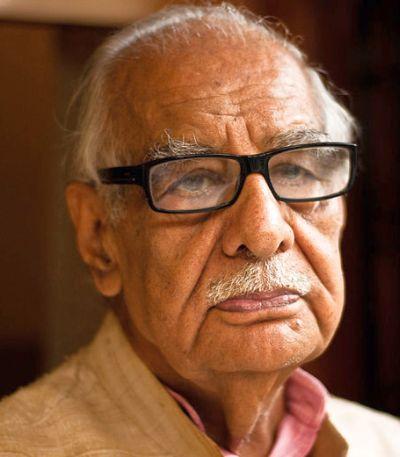 Kuldip Nayar, veteran journalist and private secretary of then PM Shastri, passed away last night. He was 95 years old. His cremation is at 1 pm at Lodhi.
Following the demise, several people took to Twitter to pass on their condolences.
Eminent historian Ramchandra Guha wrote, "Sorry to hear of Kuldip Nayar's passing. As I wrote here, he was a journalist who followed the dictates of his conscience rather than the lure of money or fame."