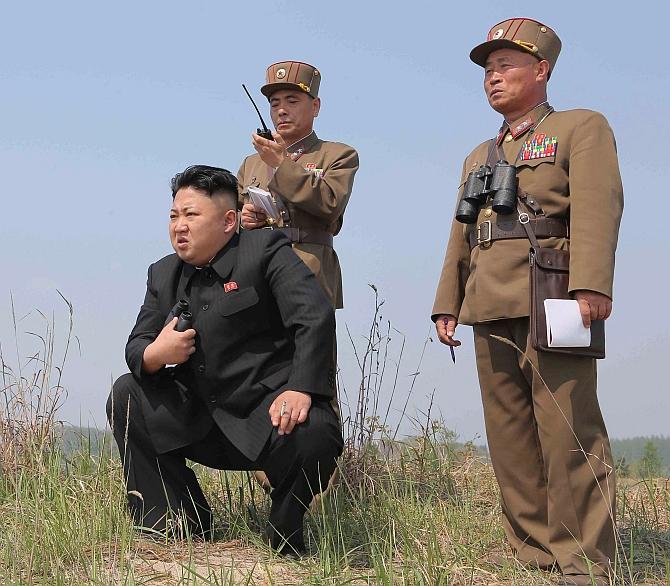 The UN's nuclear watchdog said it had not seen any indication that nuclear activities in North Korea have stopped despite its pledges to denuclearise.
"The continuation and further development of the DPRK's nuclear programme and related statements by the DPRK are a cause for grave concern," said a report by the International Atomic Energy Agency, referring to North Korea's official name.
The report, published late yesterday, by the director general of Yukiya Amano is to be submitted to an IAEA board meeting in September.
In 2009 Pyongyang expelled IAEA inspectors from its Yongbyon nuclear site and has since refused to allow IAEA inspections on its territory.
The watchdog has stepped up monitoring through open source information and satellite imagery, it said.