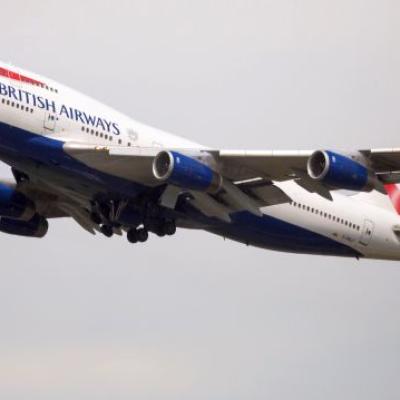 Rishi Kapoor, who's known to voice his opinions strongly, is back in the headlines again. Recently, the actor accused British Airways of being racist after an Indian passenger and family were asked to de-board a flight in the UK. He also mentioned that he had had an unpleasant experience with the airlines.
"Racist. Don't fly British Airways. We cannot be kicked around. Sad to hear about the Berlin child incident. I stopped flying British Airways after the cabin crew were rude and had attitude not once but twice even after being a first class passenger. Fly Jet Airways or Emirates. There is dignity," Kapoor tweeted.
The incident took place on July 23, when the family was travelling from London to Berlin.
Civil Aviation Minister Suresh Prabhu asked the aviation regulator to obtain a detailed report from British Airways over the incident.
This comes after the passenger, identified as AP Pathak a Joint Secretary level officer in the Ministry of Road Transport and Highways, complained that he and his family were discriminated against on racial lines.