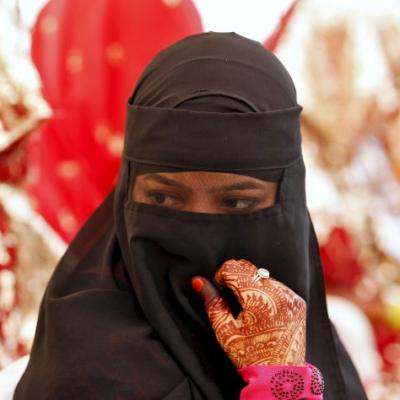 The Centre will make a fresh attempt in Rajya Sabha today to clear the draft law making instant triple talaq a criminal offence.
TOday is the last day of the Monsoon Session of Parliament and the government could introduce amendments in Rajya Sabha.
If the bill is cleared by the upper house, it will have to go back to Lok Sabha for approval of the amendments.
The move comes a day after the Union Cabinet made some amendments to the draft bill, including adding a bail provision to it.
While the proposed law will remain "non-bailable", the accused can approach a magistrate even before trial to seek bail.
Under a non-bailable law, bail cannot be granted by police at the police station itself.
Law Minister Ravi Shankar Prasad said a provision has been added to allow the magistrate to grant bail "after hearing the wife".