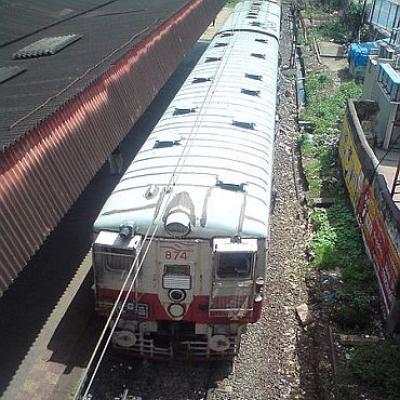 Suburban train services on the Central Railway's Main Line and Harbour Line were affected in Mumbai, as hundreds of motormen decided to go on strike on Friday.
According to Mid-Day, 558 motormen of the Central Railway Mazdoor Sangh had earlier submitted a letter to the authorities, saying that they would not work beyond their scheduled hours from 10 August.
"There is a vacancy of 229 motormen on the Central Railway and the motormen are working under immense stress. It would be unfair to make them work extra and hence, a decision has been taken that the motormen will not put in extra hours, since it may compromise safety," Amit Bhatnagar, CRMS vice-president, was quoted as saying in the report.
Though the strike was called off later in the day after the protesting motormen held a meeting with the railway authorities, several services were cancelled while others were delayed.