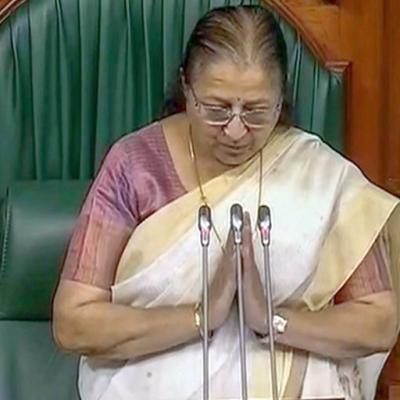 The Monsoon session of Parliament, which ended today, was the "most productive" for Lok Sabha since 2000, a think tank has said.
According to the data compiled by PRS Legislative Research, 20 bills were introduced during the session and 12 were passed.
The Lok Sabha, it said, worked for 110 per cent of the scheduled hours and the Rajya Sabha for 66 per cent.
The Lok Sabha and the Rajya Sabha spent 50 per cent and 48 per cent of their time on legislative business respectively, the data said.
This, the PRS Legislative Research data said, is the highest by both Houses in the 16th Lok Sabha and second highest since 2004.
Fewer bills (26 per cent) were referred to parliamentary committees, as compared to the 15th Lok Sabha (71 per cent) and the 14th Lok Sabha (60 per cent).
This Monsoon session also had one of the most productive Question Hours of the 16th Lok Sabha.
The Lok Sabha and the Rajya Sabha functioned for 84 per cent and 68 per cent of their scheduled Question Hour time respectively, the data said.
-- PTI