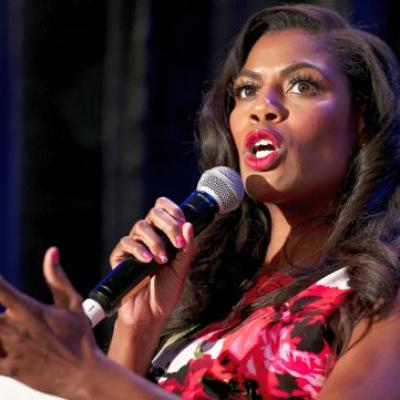 Donald Trump is a racist who has used the N-word repeatedly, Omarosa Manigault Newman, once the most prominent African American in the White House, claims in a searing memoir.
The future US president was caught on mic uttering the taboo racial slur multiple times during the making of his reality TV show The Apprentice and there is a tape to prove it, according to Manigault Newman, citing three unnamed sources.
Trump has been haunted from around the time of his election in 2016 by allegations that outtakes from the reality TV show exist in which he is heard saying the N-word and using other offensive language.
In her book, Unhinged, the former Apprentice participant insists that the reports are true, although she does not say she heard him use the word herself.