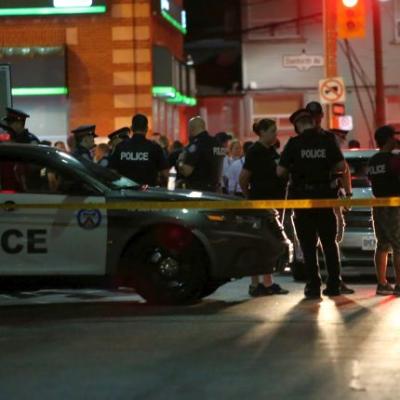 Four people -- including two local police officers -- have been killed in a shooting in the eastern Canadian city of Fredericton.
While the circumstances of the shooting remain unclear, police said on Friday morning that they had taken one suspect into custody and noted that the investigation is ongoing.
The mass shooting has rocked the small city of 58,000 people, where residents were told by police on Friday morning to avoid the area and stay in their homes.
Police also pleaded with social media users to refrain from detailing the position or activities of police or first responders online.
Gun laws in Canada are more strict than in the United States but a proliferation of weapons has led to an increase in gun crimes in recent years.