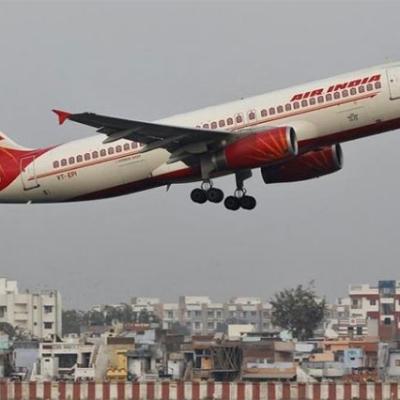 Debt-ridden Air India has again failed to disburse the salaries of their employees on time for the fifth consecutive month. The people working for the national carrier are yet to receive their payment for the month of July.
Angry over the organisation for defaulting on salary, General Secretary of Indian Commercial Pilots' Association captain Deepankar Gupta penned a letter to the Chairman and Managing Director of Air India and said, "It is disheartening to note that the salary has yet again been delayed for the fifth consecutive month.
Despite confirmation and assurance from you, the management has failed to even intimate the employees regarding the delay of salary and flying allowance.
He also added that the members are being 'hounded' by financial institutions constantly because of the delay in salary payment.
"To add fuel to the fire, in these uncertain times, the very high handed knee-jerk, impulsive and reactionary behaviour of the top management has deeply anguished our members. We feel sorry that the company we give our blood and sweat for, considers us a liability and looks for means to humiliate our abilities at all instances," the letter read. -- ANI