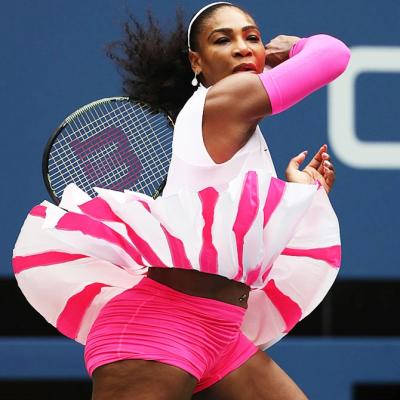 Superstar mom and tennis legend Serena Williams says she is suffering from "postpartum emotions".
The 23-time Grand Slam winner says she is struggling trying to deal with striking a work-life balance. The 36-year-old American is trying to regain top form after missing most of the 2017 WTA season due to pregnancy.
"I read several articles that said postpartum emotions can last up to three years if not dealt with," Williams said on Monday.
Williams' disclosure comes a week after she suffered the worst loss of her career in San Jose, losing the final 12 games in a shocking 6-1, 6-0 first-round upset to unseeded Johanna Konta. -- PTI