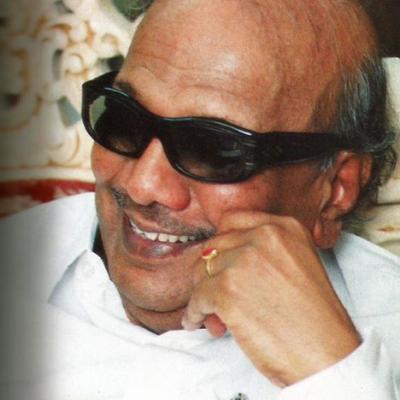 M Karunanidhi's body will be first taken to daughter Kanimozhi's residence in CIT Colony from the Kauvery Hospital, then to the Gopalapuram residence.
From there the DMK chief's remains will be kept at the Rajaji Hall for the public to pay their last respects.
It is learnt that PM Modi will go to Chennai tomorrow to pay his last respects.
Telangana CM KCR, Delhi CM Arvind Kejriwal will also be flying to Chennai tomorrow to pay their respects.
West Bengal CM Mamata Banerjee is already on her way to Chennai. Paying tribute, she said, "Today India lost one of its greatest sons. And Tamil Nadu lost its father figure. Farewell @Kalaignar89. My deepest condolences to the people of Tamil Nadu, @arivalayam, @mkstalin, @KanimozhiDMK and family. India mourns your loss."