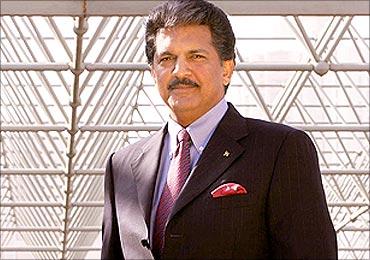 The Telangana State Information Technology, Electronics and Communication department has signed an MoU with the global digital transformation provider Tech Mahindra to launch India's first Blockchain District in the state of Telangana.The Blockchain District will be a Center of Excellence for Blockchain, an incubator for technology and process development with innovative infrastructure and facilities to foster growth of Indian blockchain start-ups and companies.
Tech Mahindra as a founding member of the Blockchain district will provide platform and technology assistance to all the incubators in the Blockchain District.
Tech Mahindra will also empower accelerators to develop and solve market problems across its global customer ecosystem.
Further, The Telengana ITE&C Department will provide regulatory and policy support to enable and promote Blockchain growth both in India and globally. -- PTI