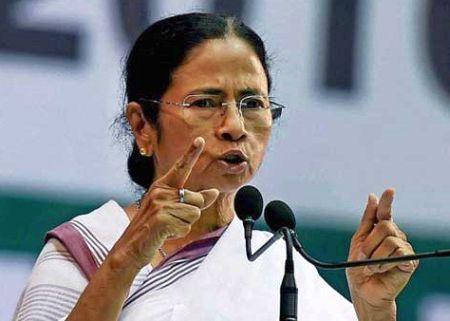 While on the NRC, Uttar Pradesh Deputy Chief Minister Dinesh Sharma has launched a scathing attack on West Bengal Chief Minister Mamata Banerjee for criticising Assam's National Register of Citizens final draft.
Sharma called on Banerjee not to bring caste or religion into the matter as it means snatching away the rights of Indian Muslims, Hindus as well as Christians. He further said that the West Bengal Chief Minister is soon going to lose and support in Bengal, while the lotus will bloom in the state.
"Modiji is working for 125 crore people with "Sabka saath sabka vikas". But we are working for Indians. If someone starts living here illegally might be from Bengal, Assam or Uttar Pradesh but he does not have the right to snatch rights of our Hindus and Muslims," Sharma added.
Ripun Bora, Congress Chief, Assam also crticised on Mamata's civil war remark. He said being the Chief Minister, she should not provoke for a civil war. "We condemn this statement. It will have no impact on Assam as it is absolutely peaceful there," he said.