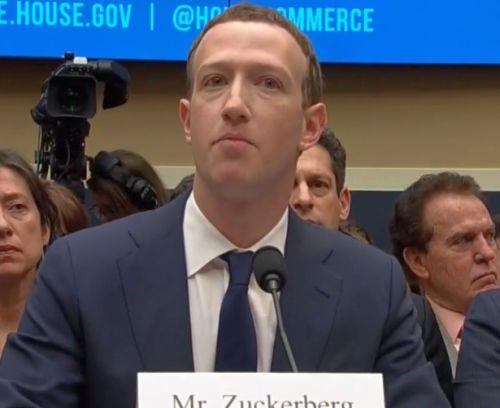 Hours after facing questions by 44 senators from two committees in a five-hour joint session, Facebook CEO Mark Zuckerberg is back on the hill for a second congressional hearing, this time before the House Energy and Commerce committee.
Zuckerberg repeated his statement which he gave it before a Senate Judiciary and Commerce Committees earlier.
So once again he apologises over the massive Cambridge Analytica scandal that has shaken the social media giant.
Zuckerbergs testimony came after it was revealed in March that British firm Cambridge Analytica tied to US President Donald Trump's 2016 campaign improperly collected profile data of up to 87 million Facebook users.