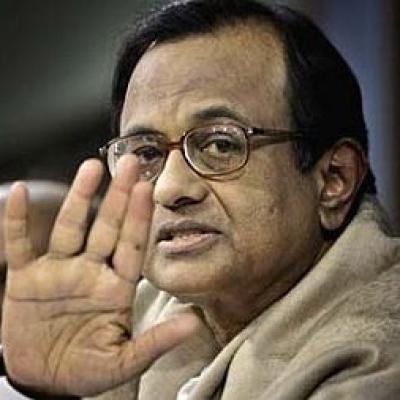 The day after 22 commuters died in a stampede at Mumbai's Elphinstone station bridge, Congress leader P Chidambaram scaled up the attack on the government over the bullet train project, saying the high-speed train would, like demonetisation, "kill everything else including safety".
"Bullet train is not for ordinary people. It is an ego trip for the high & mighty," Chidambaram said in a series of tweets, taking a swipe at Prime Minister Narendra Modi who is seen as the driving force behind the project.
BJP's disgruntled ally, the Shiv Sena was the first one to link the ambitious project, which will cost around Rs. 1.10 lakh crore, to the 22 deaths in the stampede on the British-era bridge. "You let the poor passengers die...and for moneyed passengers, you talk about bullet trains," said Sena lawmaker Sanjay Raut hours after the stampede that he described as a "massacre".