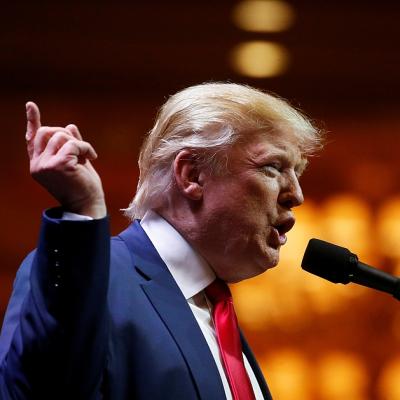 Donald Trump may be making a meal of the US Presidency according to his liberal critics stateside, but at least in so far as India and US policy towards the subcontinent is concerned, New Delhi has every reason to be pleased.
As Trump heads out to East Asia next month on what will be only his third major foreign trip as US President, India is very much on the horizon for a man who professed to like the country and promised to be its best friend.
New Delhi is not on Trump's schedule as he embarks on a five-country Asia trip from November 3-14, but while announcing visits to Japan, South Korea, China, Vietnam, and the Philippines, the White House conspicuously said the US President "will discuss the importance of a free and open Indo-Pacific region to America's prosperity and security."