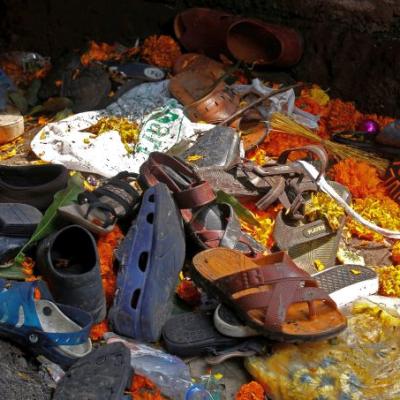 The Shiv Sena, the BJP's ally at the Centre, launched a scathing attack against the BJP after the stampede at Mumbai's Elphinstone station in which 22 people died and another 39 were injured.
Sena's Sanjay Raut said, "An inquiry on the Railway Ministry should be initiated. This is a massacre. The Railway Minister should take responsibility for this."
Anand Mahindra also said that his head hangs in shame over the stampede. "As a Mumbaikar, I mourn for the victims & hang my head in shame today. Modernisation must mean safety & security of citizens, not technology."