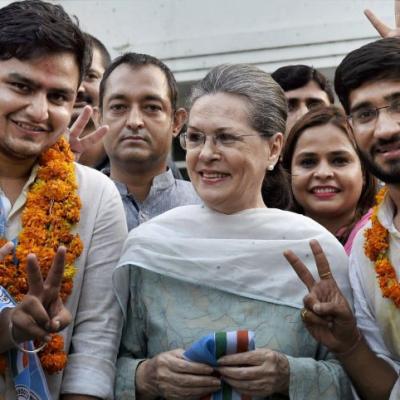 The RSS has alerted the BJP to credible signs of a shift in the public mood over the performance of the government in spite of the popularity of Prime Minister Narendra Modi, sources said today.
On the basis of feedback from various frontal organisations, the RSS has raised red flags on the economic slowdown, job losses and dismal job creation, the failure of demonetisation to throw up immediate results and unrest among farmers.
The Sangh has told government managers that its cadres on the ground have noticed common people starting to discuss these issues and ask uncomfortable questions, the sources said.
Read more