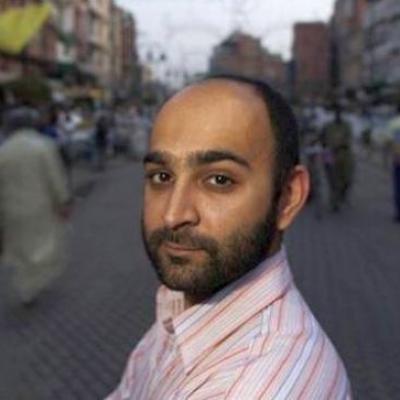 A tale on the global migration crisis by Pakistani author Mohsin Hamid has made it to the Man Booker Prize shortlist, alongside works by American authors Paul Auster (4321), Emily Fridlund (History of Wolves) and George Saunders (Lincoln in the Bardo), and British authors Ali Smith (Autumn) and Fiona Mozley (Elmet).
The Ministry of Utmost Happiness, Arundhati Roys first novel in 20 years, that was on the Booker longlist is out of the race.
The judges lauded Hamids emotionally intelligent, clear, crisp Exit West. The protagonists were two of the many millions of people ready to sacrifice what they have for what they might gain, even as they recognise what theyre losing, said Baroness Lola Young, head of the judging panel.
Hamid is the author of three other novels, Moth Smoke, The Reluctant Fundamentalist and How to Get Filthy Rich in Rising Asia, as well as a collection of essays Discontent and Its Civilizations.