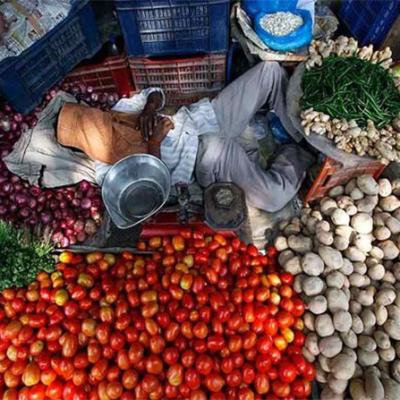 India's wholesale inflation rises.
Inflation grew at 3.24 percent during August, higher from 1.88 percent in July, primarily because of an increase in food and vegetable prices, reports Moneycontrol.com.
The commerce ministry said that, while the prices of pulses continued to fall owing to a supply glut, there was a rise in certain food items, which led to a rise in inflation.
Wholesale inflation rate is a marker for price movements in bulk buys for traders and broadly mirrors trends in shop-end prices.
Vegetable index is up 8.6 percent. Similarly, food articles became dearer, growing at 5.75 percent from 2.15 percent in July. Food inflation came in at 4.41 percent as against 2.15 percent month-on-month.