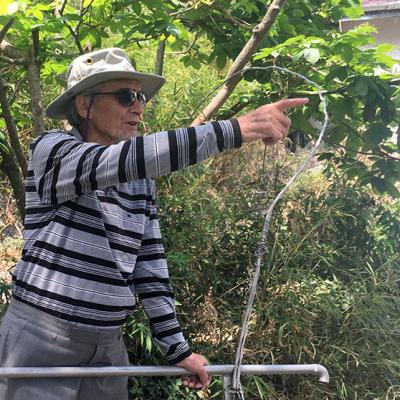 "Men of the calibre of Shri Ramana Maharishi, Satya Sai Baba, Shri Aurobindo -- you don't get that level of excellence in the West. The quality of Indian saints is unmatched."
Writer Bill Aitken came to India nearly 60 years ago and never returned home to Scotland. An Indian citizen since 1972, he speaks to
Archana Masih
about finding a religion, a country and discovering India on steam engines and motorbikes.
Do
read
the first part of a two-part interview exclusively on Rediff.com.