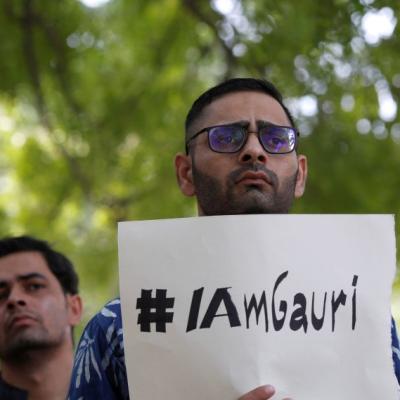 About a month ago, a US-based cousin was driving back home from work when the car in front of her braked in such a way that she was forced to pull over.
The driver of the car, a large White woman, got off her vehicle, came up to my cousin, said, "You f***ing black w****, go back to your own country!" then turned on her heel and walked away.
In her 20 years in the US, my cousin, a university professor who works with poor, marginalized and dispossessed groups of people (including many 'illegal immigrants'), had never had to face such visceral racial hatred.
She has worked in areas where there are poor Whites who might legitimately feel deprived and upset, whose anger could easily have focused on her - a woman of colour, doing what many feel is a White person's job - and turned violent. But it never had. Until now.
Read more