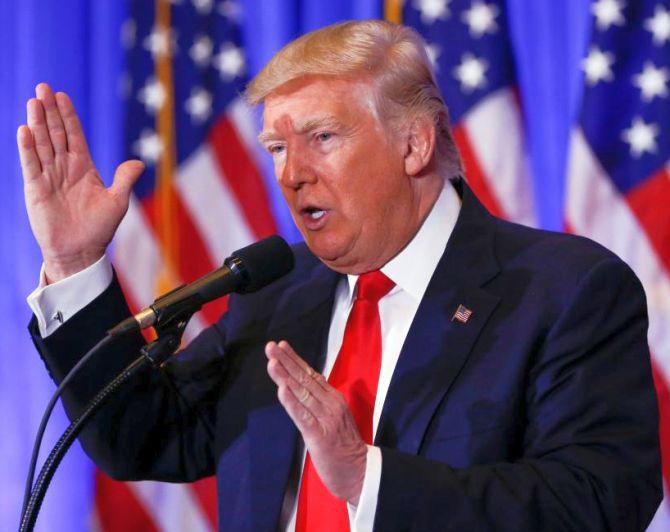 United States President Donald Trump has said that the devastation caused due to Hurricane Irma in the region was worst than anyone expected.
'The devastation left by Hurricane Irma was far greater, at least in certain locations ,than anyone thought -- but amazing people working hard!' Trump tweeted.
Hurricane Irma has slammed into southwest Florida, threatening to bring dangerous storm surges to coastal areas, already battered by the hurricane's powerful winds.
The National Hurricane Center said, in its latest advisory, that Irma, now a Category 2 storm with maximum sustained winds of 110 mph, is about 5 miles north of Naples, Florida.
Trump has approved a request from Florida for a disaster declaration ordering federal aid to supplement state, tribal and local recovery efforts.
The action makes federal funding available in nine counties, including Miami-Dade and Hillsborough, which covers Tampa. --
ANI