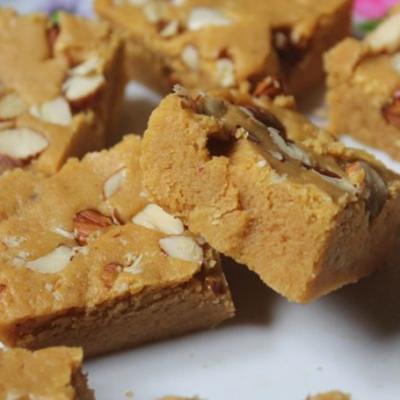 Japan Prime Minister Shinzo Abe, who arrived in Ahmedabad today on a two-day visit, was accorded a warm welcome by his Indian counterpart Narendra Modi at the Ahmedabad airport. Abe, who is accompanied by his wife Akie Abe, has a hectic schedule for the next two days in Modi's home state, including laying of the foundation stone for India's first bullet train, to be run between Ahmedabad and Mumbai, and to attend the 12th Indo-Japan Summit.
At the dinner tonight, a special menu, albeit vegetarian, has been designed for Abe.
The PM will host the dinner at Ahmedabad's Agashiye, a popular terrace restaurant of the House of Mangaldas Heritage Hotel.
The staff will serve the food in traditional attire - consisting of dhoti, kurta and a safa (headgear).
Around 30 items are expected to be served.
The menu will be Gujarati - likely to include dhoklas, raspatra, gota fritters, rice kichidi, kadhi, a bitter gourd and onion sabji called bharela karela-dungri, and bhakri, rotla and roti, puri.
Some other curry dishes are also expected to be served including tomato soup, mixed-vegetable undhiyu, a garlicky potato dish called lasaniya bateta, and an assortment of dals, yoghurt raita and srikhand. The dessert is likely to include ghee-roasted gram flour sweet mohanthal, halwa and juicy jalebi.
Two chefs have reportedly been appointed from both countries to serve the food.
Image: Mohanthal, one of the desserts which on the menu.