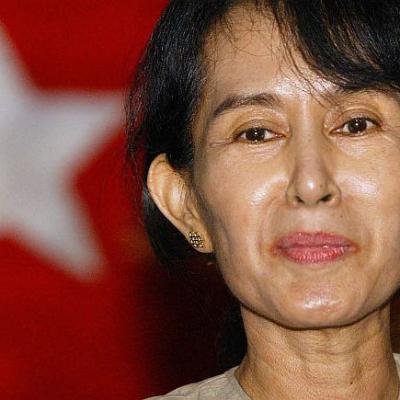 United States Senator John McCain, chairman of the Senate Armed Services Committee, has sent a letter to Aung San Suu Kyi, requesting adherence to human rights obligations in response to atrocities being committed by the Burmese military against the Rohingya people.
'For decades, you have been a source of inspiration for those who seek peace, freedom, and justice. During our long friendship, I have admired your enduring courage and resilience in the face of the juntas oppression,' wrote McCain.
'Now I encourage you to take an active role in putting a stop to this worsening humanitarian crisis as it spreads throughout the country.
'I understand that the United Nations Human Rights Commission submitted a formal request for access to the region, yet your government denied permission.
'This decision calls into question your government's promise to protect fundamental freedoms and its willingness to undertake difficult reform efforts,' he wrote.
'Full cooperation with the UN inquiry will demonstrate your governments commitment to its human rights obligations, and I encourage you to allow the UNHRC to undertake a full investigation into these troubling allegations, the Senator wrote.
Read the full letter