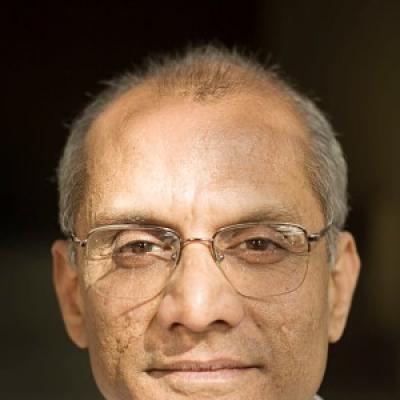 One in five married men in India have had non-consensual intercourse with their wives and such cases amount to between 9% and 15% of the total rapes in the country, stated a private member's bill tabled in the Rajya Sabha in 2015 by a Congress MP. Non-consensual sexual intercourse between a man and his wife, or marital rape, is not an offence under Section 375 of the Indian Penal Code.
This protects a man from being tried for the rape of his wife. Two years after the bill was moved, the Delhi high court is hearing a clutch of petitions seeking to criminalise marital rape.
The Centre has opposed the petitions saying marital rape cannot be made a criminal offence as it could become something that might destabilise the institution of marriage and could be an easy tool for harassing husbands.
While the petitions in the Delhi high court seek a holistic view, criminalising marital rape per se, the Supreme Court, on the other hand, is hearing a petition on the Constitutionality of Exception 2 of Section 375 of the IPC which states that the rape law would not apply to sexual assault or sexual intercourse by a husband on his wife if she was over 15 years of age.
The petitions in the Delhi high court have been filed by the NGO RIT Foundation, the All India Democratic Women's Association and a marital rape victim.

Senior Supreme Court Advocate Dr Colin Gonsalves
, who is representing the RIT foundation, tells Rediff.com that by allowing the decriminalising of marital rape, the government is justifying sexual slavery.
Do read