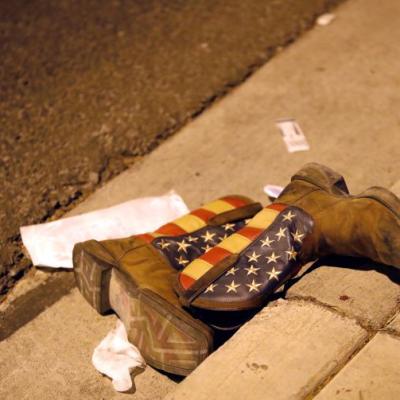 Former United States President Barack Obama? dubbed Las Vegas musical concert massacre as 'senseless tragedy.'
The former US President, in a tweet said, "Michelle & I are praying for the victims in Las Vegas. Our thoughts are with their families & everyone enduring another senseless tragedy.
"President Trump also expressed his condolences to the victims of the families and labelled, the deadliest massshooting in US history as, 'an act of evil.'
Trump said that he would be visiting Las Vegas on Wednesday to offer his condolences to the families of those killed and commiserate with the injured admitted to hospital.
The tragic incident took place at a country music festival opposite the Mandalay Bay Hotel and Resort on the Las Vegas Strip at the Jason Aldean concert. --
ANI