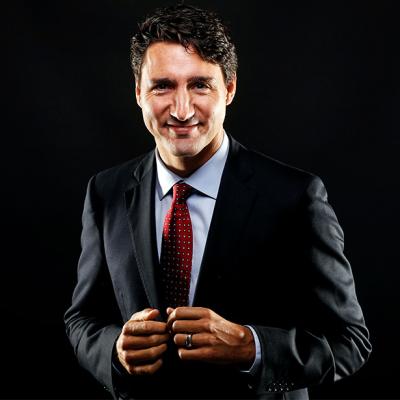 Canadian Prime Minister Justin Trudeau has delivered a historic apology to the LGBTQ community for past injustices committed against them. The Guardian quoted the Canadian prime minister, as saying, in the House of Commons, that the gay intellectuals would be at increased risk of blackmail by Canada's adversaries was nothing short of a witch-hunt.
"This is the devastating story of people who were branded criminals by the government -- people who lost their livelihoods, and in some cases, their lives," Trudeau said.
"These aren't distant practices of governments long forgotten. This happened systematically, in Canada, with a timeline more recent than any of us would like to admit," he added.
The Canadian prime minister said the people were constantly monitored for anything that could be construed as gay behaviour at their workplaces, bars, parks and even their homes were under watch. Those admitted after interrogations to being gay were forced to leave their jobs.
"It is with shame and sorrow and deep regret for the things we have done that I stand here today and say: We were wrong. We apologise. I am sorry. We are sorry," Trudeau said to a standing ovation.
"For state-sponsored, systemic oppression and rejection, we are sorry," he added.On November 20, Trudeau had announced that his Government would offer a formal apology to the LGBTQ community. -- ANI