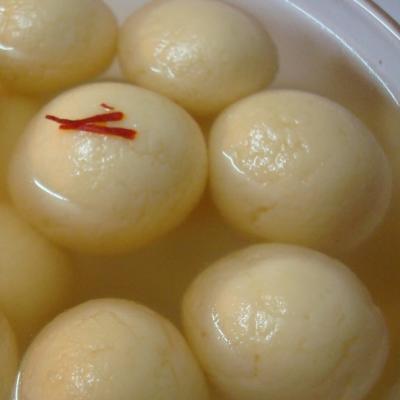 The Geographical Indications Registry today announced that the Rosogolla or rasgulla, unanimous with the Bengali identity, originated in West Bengal and not Odisha.
West Bengal Chief Minister Mamata Banerjee celebrated the news with a tweet saying: "Sweet news for us all. We are very happy and proud that Bengal has been granted GI ( Geographical Indication) status for Rosogolla."
The debate over the origin of rosogolla translates into good business for sweet shops in Bengal. A GI tag is a sort of intellectual property identifier recognising the origin of a product. Odisha and Bengal have been locked in a bitter fight over the GI registration of rosogolla since 2015.