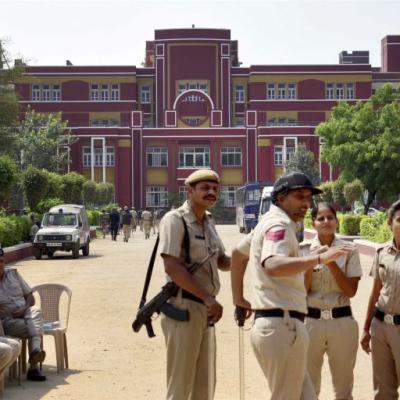 The juvenile accused of murdering Class 2 student Pradhyumn Thakur at Gurgaons Ryan International School has retracted the confession he was said to have made before investigators.
The investigators forced him to confess, the accused said to a team of CBI officials and a legal-cum-probation officer from the district child protection unit appointed by the Juvenile Justice Board to conduct a social investigation, sources said.
The boy is said to have alleged the investigators beat him up and recorded the confession in their own words.
The accused narrated a different sequence of events to the visiting team to the one he purportedly told investigators in his confession.
He said on the day of the incident, he first visited a temple near his house to say shradh prayers for his grandmother, sources said.
The new developments brought about another twist in the case in which Gurgaon police earlier said the school bus conductor Ashok Kumar stabbed Thakur to death.
CBI sources said Kumar was present in the washroom at the time of the crime, going by CCTV footage, but he was at the urinals and did not notice the boys who were in a cubicle.