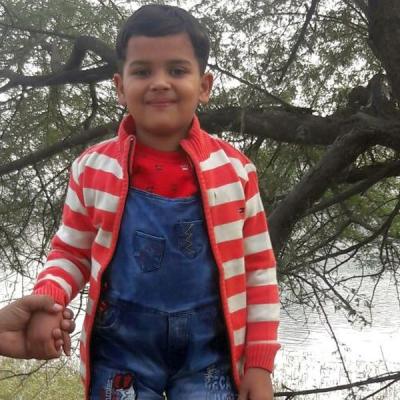 The Central Bureau of Investigation was going through the internet surfing records of a Class 11 student, who was apprehended in connection with the killing of seven-year-old Pradhyumn Thakur in Gurugram's Ryan International School, in a bid to figure out his thought process, sources said.
The probe agency had seized the hard-disk of a computer, a mobile phone and some other gadgets from the residence of the teenager, the contents of which were being analysed to understand his internet surfing habits, they added.
The exercise was aimed at finding out what could have led a 16-year-old boy, a piano student, to allegedly take the drastic step of killing a Class 2 student to get the school to defer a parent-teacher meeting and an exam, the sources said.
The agency had searched the boy's residence on September 28, but kept it under the wraps to prevent any speculation about him emerging as a prime suspect in the case, they added.
"They have seized a hard-disk, a mobile phone and some other gadgets. They did not drop any hint that they were probing his role," the father of the teenager told
PTI
.
He alleged that his son was being framed by the CBI. If the blame was pinned on a student, he added, the school management would not be liable to pay damages, but it would have to do so if a staff member was convicted.
"The CBI does not have any answer about the whereabouts of (school bus conductor) Ashok Kumar. Where was he for those nine minutes?" he asked.
He also accused the CBI of torturing his son to extract his confession. --
PTI