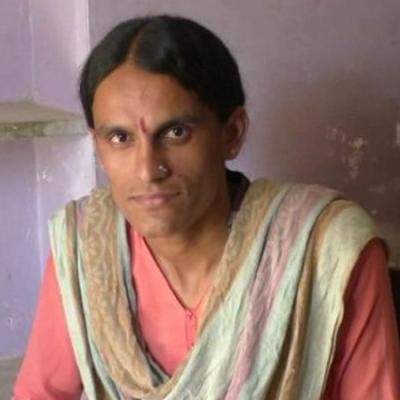 The Rajasthan Police has appointed its first transgender constable after the state High Court's directive.
Constable Ganga Kumari was appointed as the first transgender woman constable after Justice Dinesh Mehta issued the order.
Ganga Kumari, who hails from Jalore, had filed a petition in the court when she was not given appointment by the Jalore Police Superintendent even after qualifying the examinations.
This is the first time in Rajasthan and third time in India when a transgender woman has been appointed at a government position. --
ANI