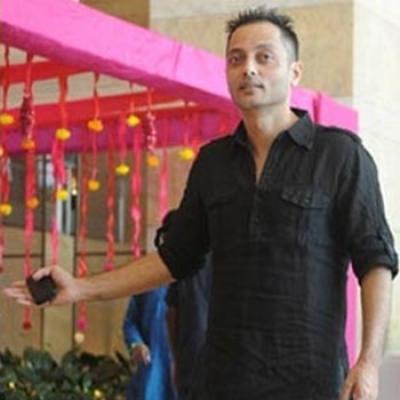 Filmmaker Sujoy Ghosh resigns as jury head of the 48th International Film Festival of India.
This comes after allegations that two films selected by a 13-member jury for the Indian Panorama section were removed from the final list by the I&B Ministry.
Sanal Sasidharans Malayalam movie S Durga and Ravi Jadhavs Marathi film Nude have been dropped from the list by the I&B ministry for the Indian Panorama section of IFFI.
The IFFI is scheduled to be held from November 20 to 28 in Goa.
S Durga exposes the reality of a misogynistic society and captures various encounters of a couple running away in the night. Nude explores the life and conflicts of a nude model at an art school. Instead of Nude, the Hindi movie Pihu by Vinod Kapri was finalised as the opening film.
Ghosh is the director of the sleeper hit, Kahaani.